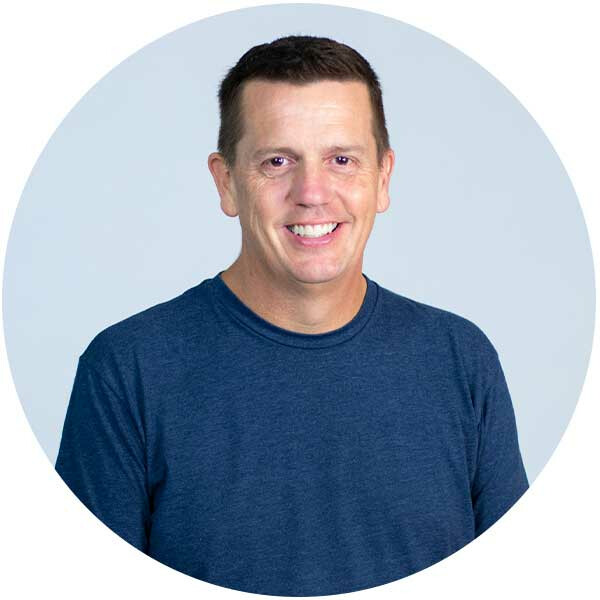 David Tuck
Children's Pastor
David is deeply passionate about teaching the Bible to kids and guiding them to put their trust in Jesus. He has served as our Children's Pastor since 2014 after serving as a Switch small group leader for 3 years.
David was born and raised in Rockingham County where he met and married his wife, Michelle. Together, they have 3 beautiful daughters - Emily, Audrey and Sarah. Emily is engaged to be married later this year to Logan, who used to be a student in David's Switch small group.
David loves running, woodworking and reading.