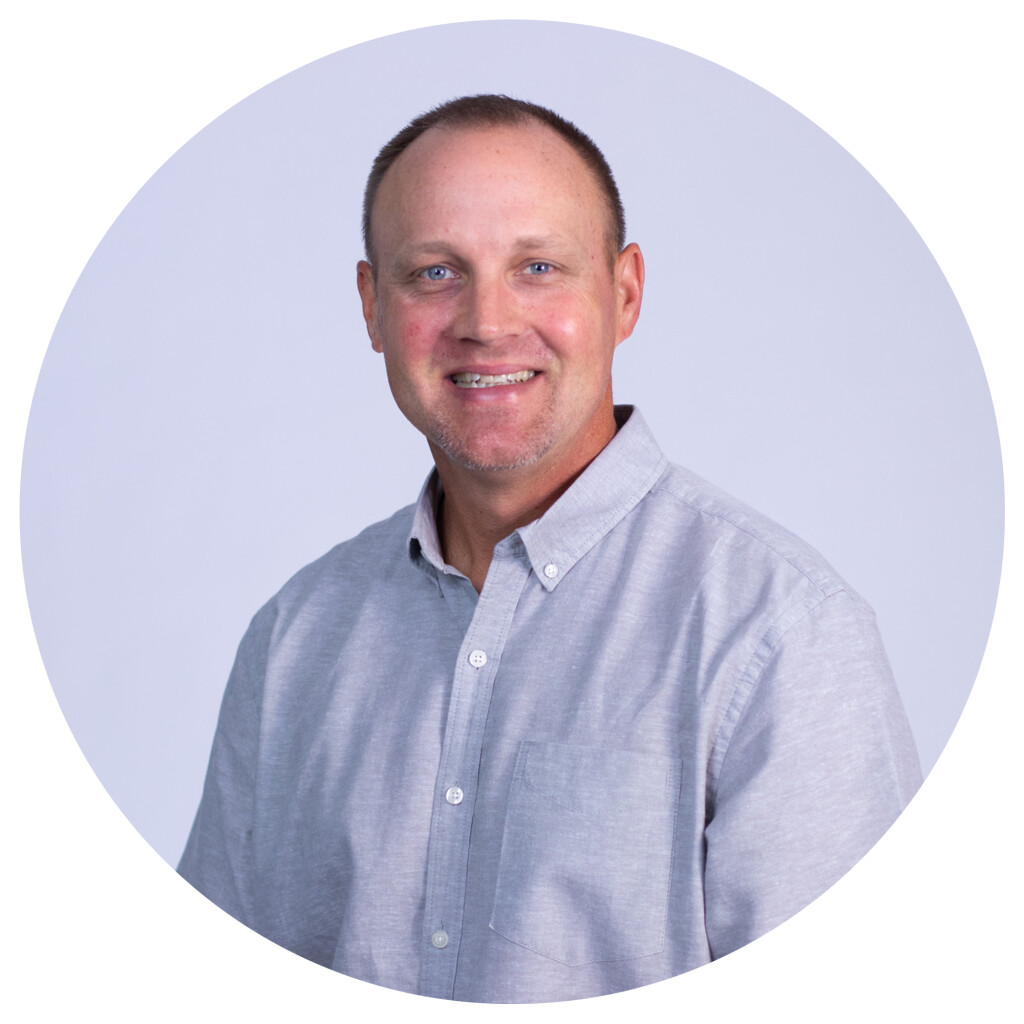 Kevin Bedard
High School Pastor
A Boston native, Kevin came to North Carolina to attend Elon University in 1994. He later received his Masters of Education from UNC Greensboro and worked in the NC public school system for 10 years as a teacher and Behavioral Specialist. He and his family moved to Eden in 2007 and fell in love with the people of OBC. He began volunteering in the preschool ministry, eventually being hired as the High School Pastor in 2010.
Kevin is passionate about teaching the Gospel to students and helping them understand their purpose. He has devoted his life and work to loving students through their tough High School years.
Kevin and his wife, Tracie, have been married since 2002 and have two teenage children, Matthew and Mallory. Kevin played baseball for Elon and is a huge Red Sox and Patriots fan. High fives, "Hey friend!" and ice cream are his love language.