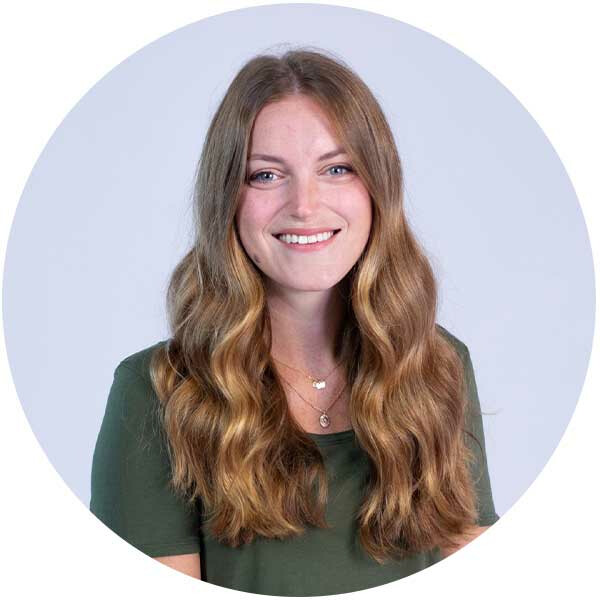 Sarah Heston
Preschool Director
Sarah has worked at OBC since 2014. Before becoming our Preschool Director, she volunteered in OBC Preschool on Sundays. Sarah loves babies and preschoolers and has the amazing gift of connecting and communicating with the little ones at OBC. She, along with her leaders, teach every preschooler that God made them, God loves them and Jesus wants to be their friend forever.
Outside of work, Sarah has been a professional photographer since 2013. She married her husband, Daniel, in 2018. Together they love being outside and spending time with their family. Daniel is in school to be a Physical Therapist and also serves at OBC in our Collide High School Ministry.

Sarah is very passionate about helping Jesus become real to little ones and loves all baby snuggles and the energy that preschoolers bring to OBC every week!